Subscribe to enter the Royal British Legion's Raffles
Become a VIP Poppy Raffle Player by subscribing to RBL's quarterly raffles. There are over 400 prizes in each raffle including a jackpot of £20,000.
Plus there's an extra prize of £500 to win just for VIP players when you subscribe.
Playing the VIP Raffle also helps to fund the RBL's response to the coronavirus pandemic, as members of the Armed Forces community who never imagined they would need support have come forward to us to seek help.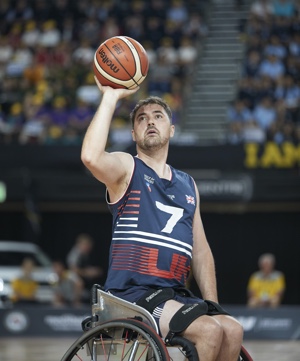 Become a VIP Poppy Raffle player today and to help more veterans like Daniel
Daniel Bingley suffers from severe PTSD, chronic pain and reduced mobility in his knees. He won four medals at the Sydney Invictus Games 2018 and the Legion is supporting Daniel through his war pension tribunal.